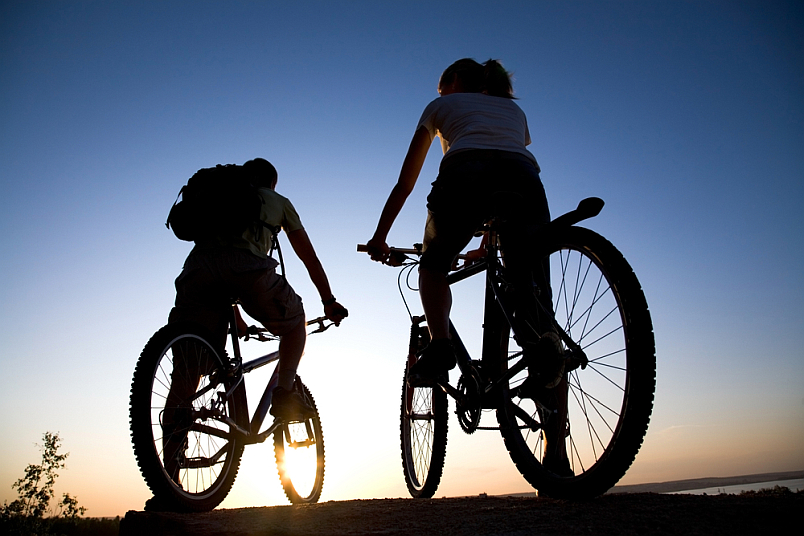 You have a busy life. But that doesn't mean you can't have a healthy lifestyle.
At Skinny Me, our goal is to help you achieve optimum health and wellness despite your busy schedule. We'll show you ways to make healthy lifestyle choices that have a significant impact on the way you feel, look, and even your mood.
We also introduce you to the Vfinity product line. Vfinity offers premium products that address energy, wellness, weight management, and mood. These products are formulated by intense scientific research plus the finest natural ingredients from all over the world to help you achieve your health and wellness goals.
If you have any comments or questions don't hesitate to drop us a line.
Sincerely,